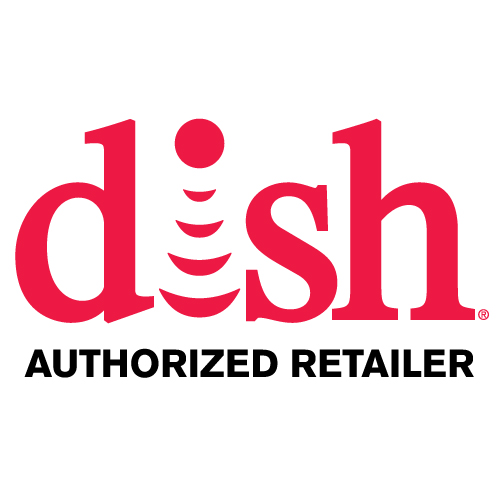 dishNet satellite Internet services are an outgrowth of DishTV services. Established in the early 1980's in Englewood, Colorado, Dish now serves over 14 million subscribers. Dish has revenues of over $14 billion and employs more than 25,000 people. They are publicly traded under the ticker symbol, DISH.
Dish partner's with HughesNet and Viasat to provide their satellite Internet service. dishNet's upload and download speeds can vary based on your location and which satellite you can access. Generally the eastern half of the US has access to satellites that provide up to 10Mbps download speeds, whereas the western portion of the country has access to up to 5Mbps download speeds.
There is a $10/mo. discount for a year if you bundle dishNet service with DishTV. Additionally Dish will waive their activation fee under the bundled option. Pricing is largely based on how much bandwidth you select. Dish also provides an option to purchase additional bandwidth if you exhaust your limit before the end of the month. If you do use all your bandwidth allowance, your download speed will be throttled back until the end of the month. Normally, the offered ranges will provide enough bandwidth to comfortably surf the net, e-mail, social networking and streaming movies.
DishNET Satellite Internet Plan Comparisons
| | | | |
| --- | --- | --- | --- |
| | | | |
| Plans | PLAN #1 | PLAN #2 | PLAN #3 |
| Bandwidth Allowance/ mo. | 5 GB | 10 GB | 15 GB |
| Late Night Bandwidth/mo. | 5 GB | 10 GB | 15 GB |
| Download Speed | 5 GB | 10 GB | 10 GB |
| Max Upload | 1 Mbps | 1 Mbps | 2 Mbps |
| Email Addresses | 10 | 10 | 10 |
| Price /mo. | $49.99 | $59.99 | $79.99 |
| Contract Period | 24 months | 24 months | 24 months |
USDISH is an authorized retailer of DISH Network L.L.C. DISH, DISH Network and DISH Network logos are trademarks, registered trademarks and/or service marks of DISH Network L.L.C. and/or its affiliate(s). The DISH Network trademarks, registered trademarks and/or service marks are used under license of DISH Network L.L.C. and/or its affiliate(s)